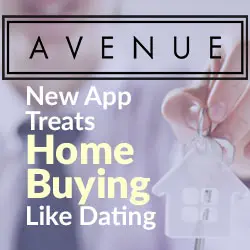 A matchmaker and a real estate agent walk into a bar. As soon as they meet, there was an instant connection. Did you ever think that match-making could be linked to real estate? Millennials have been flooding dating websites and as this epidemic keeps growing, so does their desire for innovative ways to stay connected, especially for what could be the biggest decision in their life; buying Real Estate.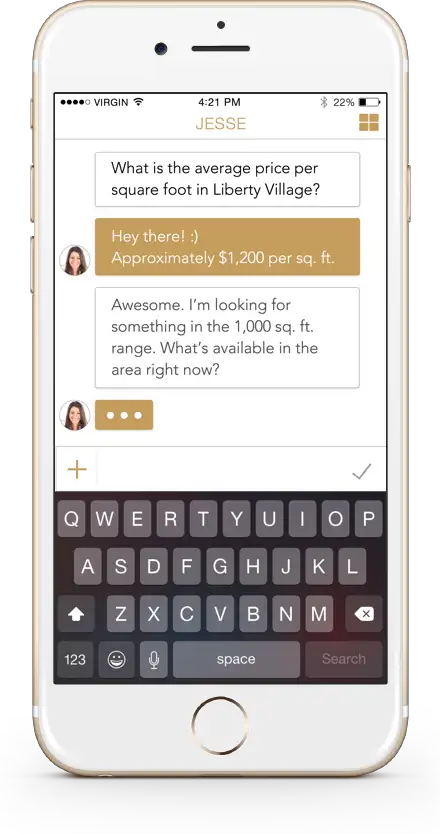 Millennials are now ready to enter the home buying market and it is no surprise that these digital natives are doing things differently than previous generations.  According to the National Association of Realtors, home-sellers are having difficulty reaching this evasive and mobile group.
 "The buying process was very overwhelming, trying to find the right agent and expressing to them exactly what you want/need is difficult, when it's all said and done, it is one of the most gratifying experiences one will ever have, I just wish there was a faster process", says millennial, first time home buyer, Chris Colosimo from Western New York.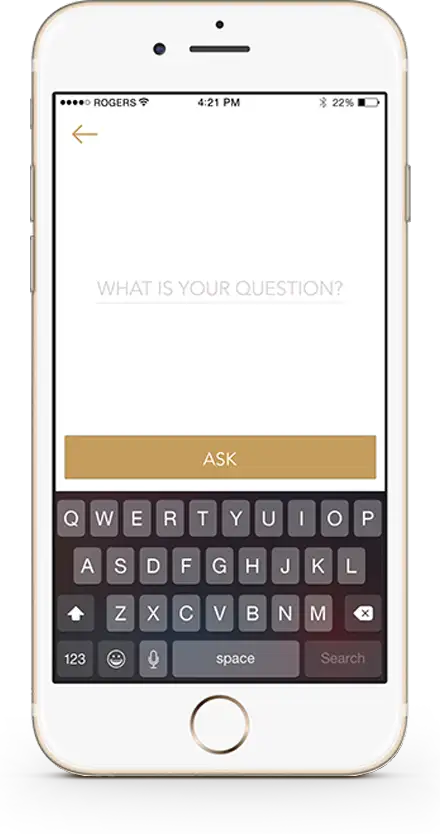 Avenue, a new real estate agent matching and advice app, is here to help!   Homeowners can download the app for free and ask any real estate related question. Their question is then broadcast to nearby agents and Avenue's unique matching process will enable the best matched real estate agents to respond to their question. This process is based on personality, common interests and needs taken from your public Facebook profile.
It's quite obvious that home buying can be a daunting task, but this new technology will make first time homebuyers feel comfortable with such a big decision.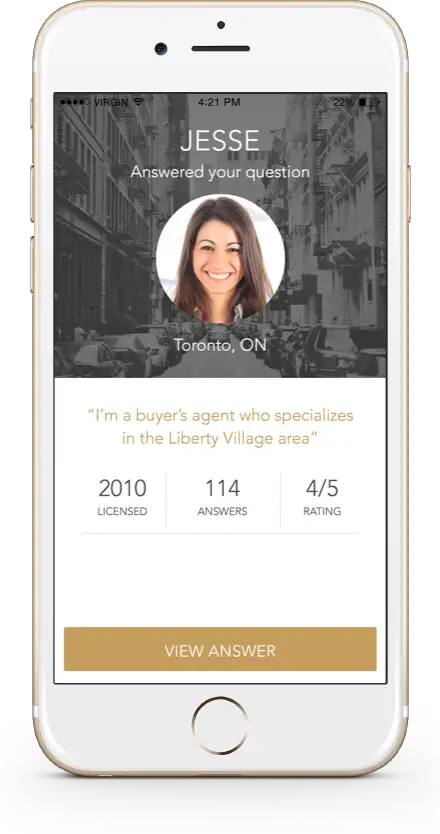 Avenue works in both the realtor and home-buyers favor, allowing home-buyers to ask real estate related questions and enable the best matched real estate agents to respond quickly and directly via instant messaging. Consumers don't have to deal with pesky phone calls or slow emails from a salesperson; they simply get the advice they want with no strings attached.
"Avenue functions as the middle ground between the digital touch & personal touch, which is exactly what the millennial crowd needs," says Avenue CEO, Justin Shum. "There is a tremendous need in the real estate space for greater sharing of information without the friction commonly found in hiring a Realtor." Justin's experience as CEO of ReadyChat, coupled with his personal frustration with the home buying process led him to create this new venture.
Named winner of the 2015 Realogy FWD Innovation Summit, Avenue is a free app available in the iTunes now.